Solar pool ionizers are an excellent product for pool owners to get their hands on. They are tremendously effective and can really cut back your need for chlorine. This means you save money because we all know how expensive chlorine is.
And it doesn't get much better than running off of solar energy and you not having to pay an operating cost.
The only problem is answering the question "which solar pool ionizer to buy?" There are a lot of solar pool ionizer reviews out there. But here at Solar Powered Pool Equipment I take a step back and give unbiased and comprehensive opinions in order to help you find the best solar pool ionizers out there. Whether they are good or bad, I'll let you know.
Below are some of the most popular solar pool ionizers in which I have reviewed.
1.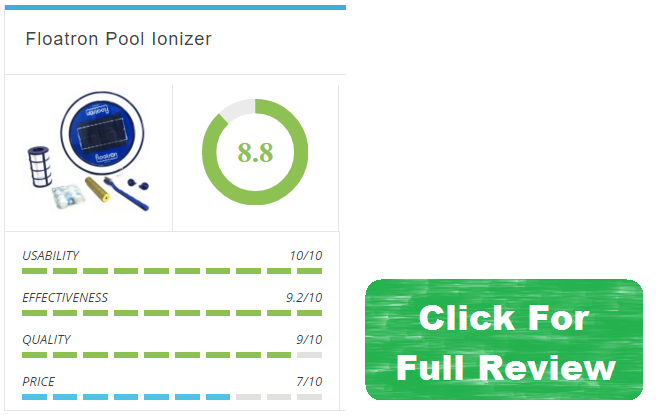 2.